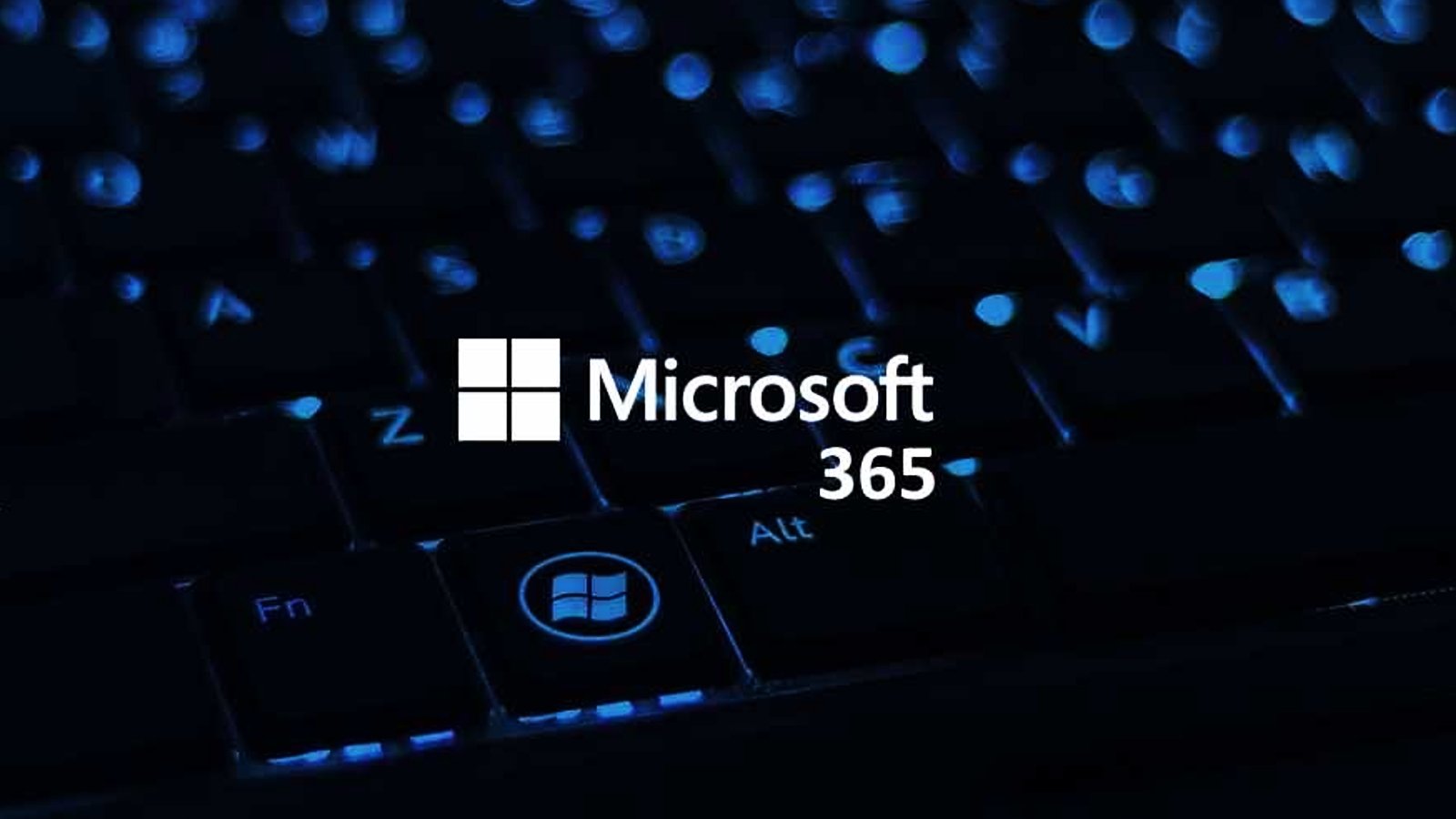 Microsoft is investigating an ongoing issue preventing some customers from using the search functionality across multiple Microsoft 365 services.
The list of affected services includes but is not limited to Outlook on the Web, Exchange Online, SharePoint Online, Microsoft Teams, and Outlook desktop clients.
"We're investigating an issue where users may be unable to use the search functionality in multiple Microsoft 365 services," Microsoft tweeted earlier today.
"We're analzying service telemetry to determine the source of impact and develop a mitigation plan," the company added in a Microsoft 365 admin center incident report.
The company has yet to reveal if this is a worldwide issue or only affects customers from a limited number of areas.
Another outage took down multiple Microsoft 365 services last week, blocking customers worldwide from signing into their accounts and seeing no web apps once in.
In some cases, banners at the top of the screen asked "new" users to contact their IT departments to help address the issue.
As it was later discovered, last week's outage was caused by caching infrastructure performing below acceptable performance thresholds, leading to timeout exceptions within Azure Active Directory (AAD) infrastructure.
Microsoft 365 was hit by another massive outage in January after a router IP address update caused router packet forwarding issues within Microsoft's Wide Area Network (WAN).
This is a developing story...