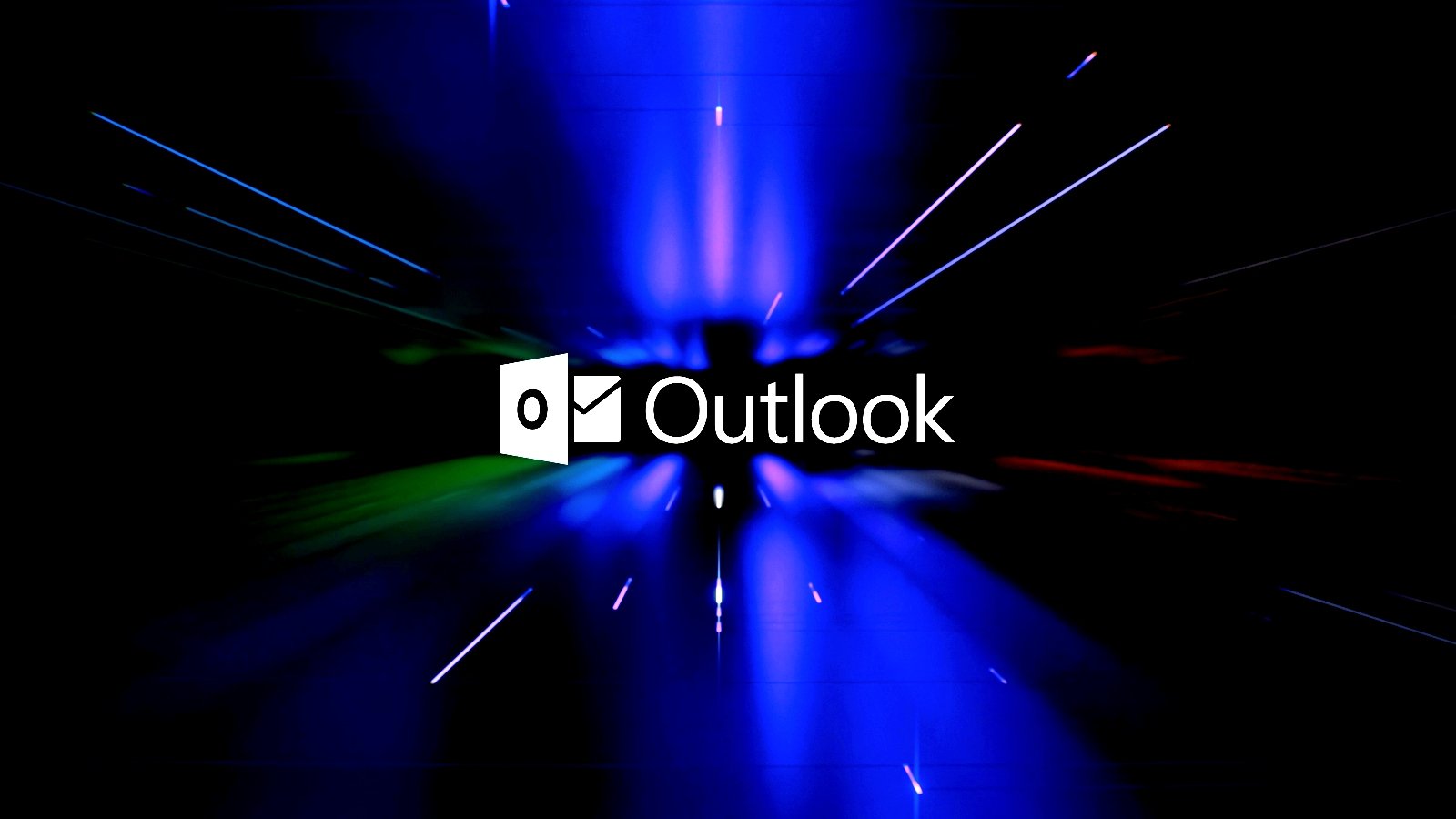 Microsoft has addressed a known issue affecting Outlook for Microsoft 365 customers that prevented them from accessing group mailboxes and calendars using the Outlook desktop client.
The buggy Outlook version was released to the Current Channel on March 28, and the fix is rolling out to all impacted users with Outlook Desktop Version 2304 Build 16327.20214.
"A recent standard service update inadvertently contains an authentication code regression which is resulting in some users being unable to access or perform various Microsoft 365 group actions in the Outlook desktop client," the company described the issue under EX540503 in the Microsoft 365 admin center.
"Users may be unable to view or access Microsoft 365 group calendars and email messages in the Outlook desktop client."
To install the update that addresses this issue, affected Outlook users must go to File > Office Account > Update Options and click 'Update Now.'
Microsoft 365 group users affected by this known issue may experience problems when attempting to perform one or more of the following actions using the Outlook desktop client:
Add or access the group mailbox
Add or access the group calendar
Add, remove, or edit group members
Mark emails or items as read
Flag, archive, or move mail or items to other folders
Affected users asked to re-enable updates
Microsoft also shared a temporary workaround to help impacted users regain access to their email messages and group calendars unit a fix was ready.
The company advised them to switch to using Outlook Web Access (OWA) or revert to Outlook Desktop build 16130.20332, which wasn't impacted by this issue.
As the final step of reverting Outlook to the older version, Microsoft also advised customers to disable updates to prevent the software from returning to the buggy version.
"If you reverted and disabled updates, please remember to re-enable updates now that the fix is available," Microsoft said today.
While Microsoft said in the admin center that this known issue's impact was limited to a small number of users on versions 16.0.16222.10000 or higher, it was likely underestimated, given the stream of user reports shared online starting earlier this month.